Séléna Picque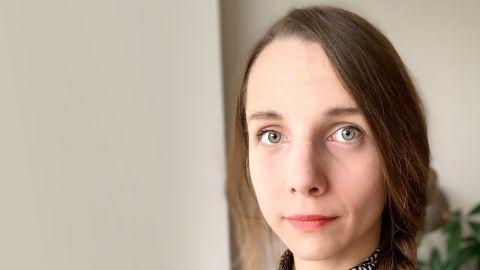 biography
Séléna Picque is born in 1988 in Auchel.
After studying Graphics and Illustrations at the Institute Saint-Luc in Tournai (Belgium), she gets specialised in animation films and graduated from the EMCA in 2D animation at Angoulême in 2015.
She switches specialties depending on the productions, such as storyboarding, character design. She also worked as an animation decorator on the series ARIOL directed by Hélène Friren (Folimage Studio), as well as on the Jérémy Clapin's feature film I LOST MY BODY (Xilam Studio).
She is currently working on LES ASTRES IMMOBILES in collaboration with Noémi Gruner.