Anthony Lemaitre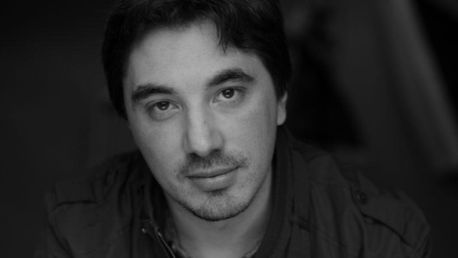 biography
Anthony Lemaitre is a self-taught.
Writer and directeur, he has self-produced short movies and web series which have been selected and awarded in many festivals in France and abroad.
He is also writing for the series A musée vous, A musée moi broadcast on ARTE. His third short movie, GRAND PRIX has been in production, and he is writing his first feature film, MON ROYAUME.
FILMOGRAPHY
INTERMISSION - Short movie - 2019
With the support of France 2, the Ville de Paris, the Adami
HENRI - 2014
Selected at Vannes, Macon...
Broadcast on OCS and HD1
LE GANG DES POSTICHES - 2013
AUTHENTIK - Web series - 2013-2017
Award of the Best Web fiction at La Rochelle, Los Angeles
Award of Originality from the academy SACD-Youtube