Vasilis Kekatos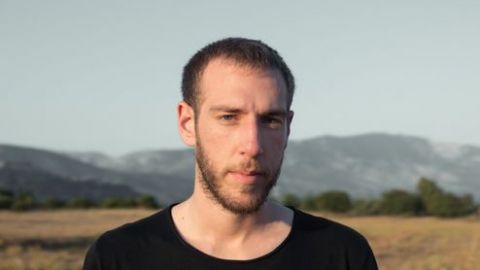 biography
Born in Kefalonia, Greece in 1991, Vasilis Kekatos is a graduate student of the film department of Brunel University's School of Arts, in London.

In 2016, he won Sundance Ignite "What's Next?" Short Film Challenge and received a mentorship from Sundance Institute, with his short Zero Star Hotel. In 2017, he participated in Euro Connection in Clermont-Ferrand ISFF, as well as in Nisi Masa ESP, with the script of his short, The Silence of the Dying Fish. The film had its world premiere in Locarno Film Festival 2018 in the international Competition Pardi di Domani and had its US premiere in Sundance Film Festival 2019.

His latest short The Distance Between us and the Sky won the Palme d'or at the 2019 Cannes Film Festival.

He is also the artistic director of Sea Nema Open Air Film Festival, a festival in which the movies are screened in seafront areas arranged specially for the occasion.
He is leaving and working from Athens. He develops news short movies projects and his first feature one.
filmography
2019 - The Distance Between us and the Sky
2018 - The Silence of the Dying fish
2016 - Zero Star Hotel